Where your hospitality skills can take you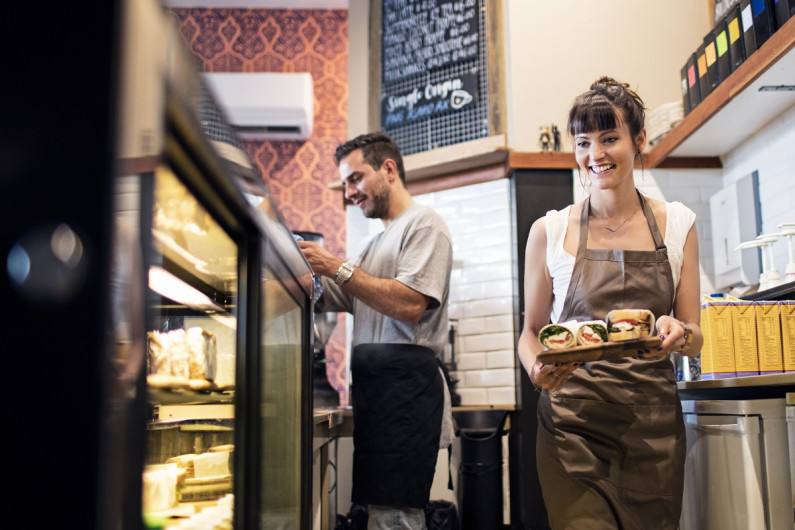 Your skills in hospitality can be easily transferred to a range of other jobs.
What's on this page?
If you work in hospitality you can pick up a wide range of skills – which will make you employable in many other industries.  
What skills are used in hospitality jobs?
Hospitality jobs are usually customer-focused and workers are required to provide a high standard of service at all times. To carry out these important roles, hospitality workers need to have a range of transferable skills and qualities including:
being able to interact with people from different cultures and backgrounds
customer service skills
high attention to detail
maintaining professionalism at all times
multi-tasking
strong communication skills
the ability to work in a team
using initiative when appropriate
willing to work flexible hours.
What other jobs can these skills be used in?
The transferable skills learned in hospitality allow workers to easily adapt to other job roles. Hospitality workers may be able to find jobs such as:
Hospitality workers can also consider a career change by upskilling with further study or training. They could then find employment in other industries which may have a strong demand for workers such as:
Different jobs which need skills you can develop in hospitality work include: