The construction industry needs your skills
Construction industry organisations and employers have told us the top skills they want.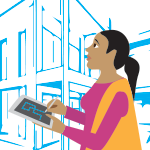 Top skills for the construction industry
---
Get a Level 4 certificate or degree for these jobs
Explore more jobs
Build a better world
Make a difference by creating safer and healthier places to live.
Grow your construction career in a laboratory
Have fun researching and testing building products and methods.
Construction is for everyone
Whoever you are – construction can work for you.
Get in touch to plan your construction career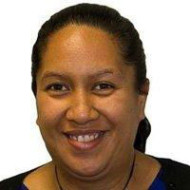 Discover where construction could take you on your career path.
---
We're here from 8:30am to 5pm Monday, Tuesday, Thursday and Friday.
On Wednesday we're open from 9:30am to 5pm.
We're closed on public holidays.