Want to study or be an apprentice?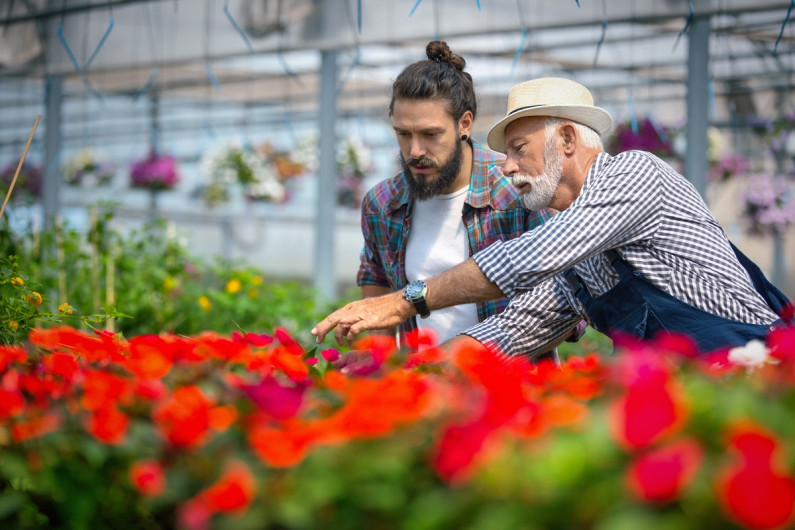 Five things to consider before you apply for study or an apprenticeship.
Make sure you're enrolling in the right course
Once you decide on a job or career, check if you're enrolling in the right tertiary study or training course for your future plans. 
Find a course provider that will support your learning
Most course providers offer a range of support if you need help to achieve your study or training goals due to temporary or permanent health conditions or impairments. 
How to apply for your study or training
It can be scary applying for tertiary study or training, especially if it's your first time.
Here's what you'll need to do and where to get help. 
How to fund your study
Find out what your study and training might cost and ways you could fund it such as Fees Free and scholarships.
How to improve your chances of getting into training
There may be ways to improve your chances of training and getting into the work you want to do.
For example, did you know that:
if you want to be a pilot you may be able to get flying experience by enrolling in the Young Eagles flying experience programme 
any work with animals, paid or volunteer, is useful if you want to train as a vet
STAR and Gateway programmes are great ways to get experience in workplaces and see if a trade is right for you.
Our jobs database has entry requirements for over 400 jobs. It includes tips for getting into study or employment such as useful experience and programmes you can do at school.