Toolkit: Preparing for work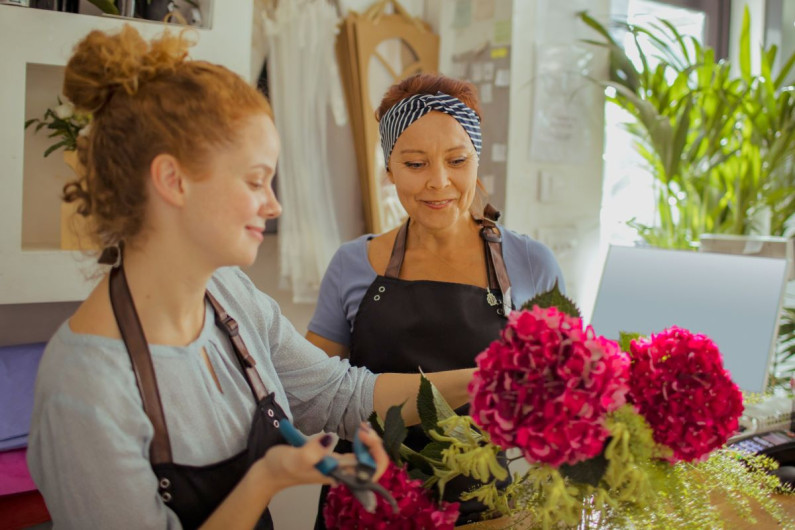 Your toolkit to help your young person prepare to leave school and go to work.
What's on this page?
Once young people have decided to do workplace training, an apprenticeship or a job they may need help with job hunting and preparing for work.
1. Finding an apprenticeship
Apprenticeships enable your young person to earn while they gain practical skills in a trade and work towards a New Zealand Certificate qualification.
To find an apprenticeship they usually need to:
choose the trade they wish to work in
contact Te Pūkenga or other apprenticeship organisation. In some cases the organisation will also organise jobs 
find an employer 
provide identification such as a passport or birth certificate
provide an IRD tax number
sign a training agreement with their employer and industry training organisation.
You can help them find an employer by asking friends and family if they need an apprentice. You can also help them to get their CV, identification and IRD tax number together.
The Tertiary Education Commission (TEC) provides a complete list of apprenticeships and which organisation provides them in the New Zealand Apprenticeship Register.
Support with fees
Your young person may be eligible for fees-free support. 
Apprenticeship Boost is a payment to help employers keep and take on new apprentices.  The payment is made directly to employers. Apprenticeship Boost will run until the end of December 2024.
2. Finding workplace training
Some workplaces hire staff as trainees, so they study the qualifications for their career while they're working.
Usually the organisation they work for pays the study costs. An example of this is medical laboratory technician.
Young people apply for these trainee positions in the same way as for any job.
You can help them to:
search for trainee roles online
create a CV using our CV builder
write good cover letters.
3. Finding a job
Here are some ways you can help your young person find a job.
First, get our free Job Hunter's workbook.
Create a good CV
Help your young person use our CV Builder to create a CV and check it for grammar and spelling mistakes.
Write effective cover letters
Encourage your young person to use our tips and templates to create effective cover letters.
Help with interview preparation
Role play interviews and help your young person make a list of questions they can ask the interviewers.
Pick out interview and work clothes
Help your young person pick out appropriate interview clothes. Give feedback on their presentation and body language.
Ask your friends and family to help
Spread the word through your networks that your young person is looking for work.
Help them access more help if they're struggling
Register as a job seeker with Work and Income
Is your young person 18 years of age or older? As a job seeker they can attend seminars on writing a CV and looking for work. They can apply for Work and Income listed job vacancies and apply for subsidies for costs to do with starting work, such as interview clothes.
They don't need to receive a benefit to get help from Work and Income to get a job.
Apply for free support from a professional career expert
The Direct Career Service provides free advice from a professional career expert. They help their clients build confidence, and give help with choosing a career, applying for jobs, creating CVs and cover letters, and preparing for interviews.
If your young person is having trouble, remind them that this help is available and let them know about this service
4. Flatting or boarding
Your young person may need to leave home to be closer to work. You can help them find a flat or flatmates online.
Find out more about what they might need on School Leaver's Toolkit website.