Join Work Inspiration
Get information about creating work experiences for students in your business.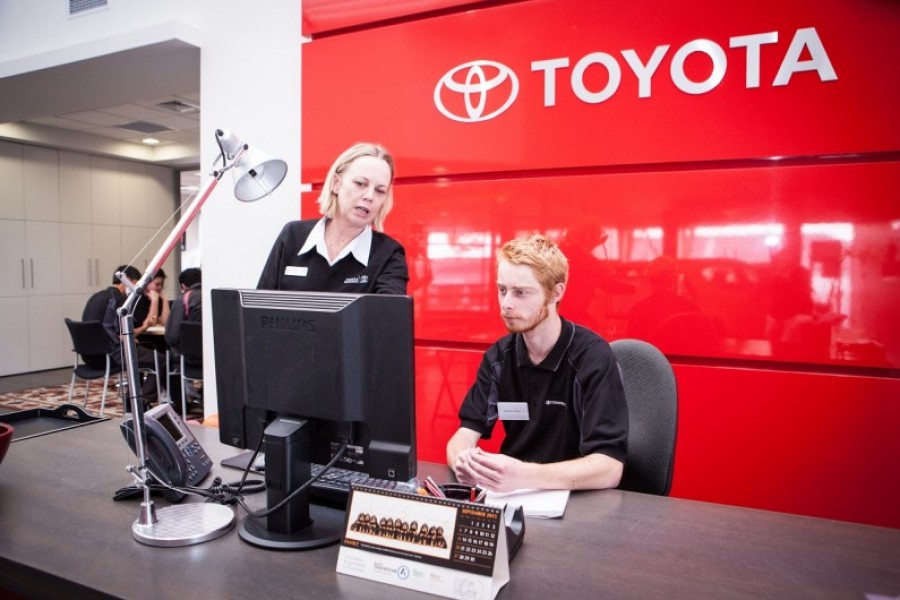 Work Inspiration is the employer-led work exploration programme creating inspiring work experiences for 13 to 18-year-old students.
Supported by the Tertiary Education Commission's Careers Directorate, employers are opening their doors to students – showcasing the roles and opportunities that exist in their workplace and industry.
Work Inspiration has proven benefits for everyone involved. The programme:
connects employers with young people (our future talent)
raises the profile of businesses in the community
improves staff engagement by giving employees the chance to share their expertise and career journey 
provides a professional development opportunity for staff by being involved in the programme from start to finish
motivates students and gives them more confidence when back at school
inspires students to think about jobs, gain insights into the world of work and take constructive steps towards their future career.
Register for Work Inspiration today to attract and develop New Zealand's future workforce.
Talk to one of our team on 0800 222 733

Find out more
Careers New Zealand website
Updated 18 Sep 2017