What to consider when making a decision
How will a new job or a change in career affect your life outside work, and the people around you? You'll need to consider these aspects before you make any career decision.
What's on this page?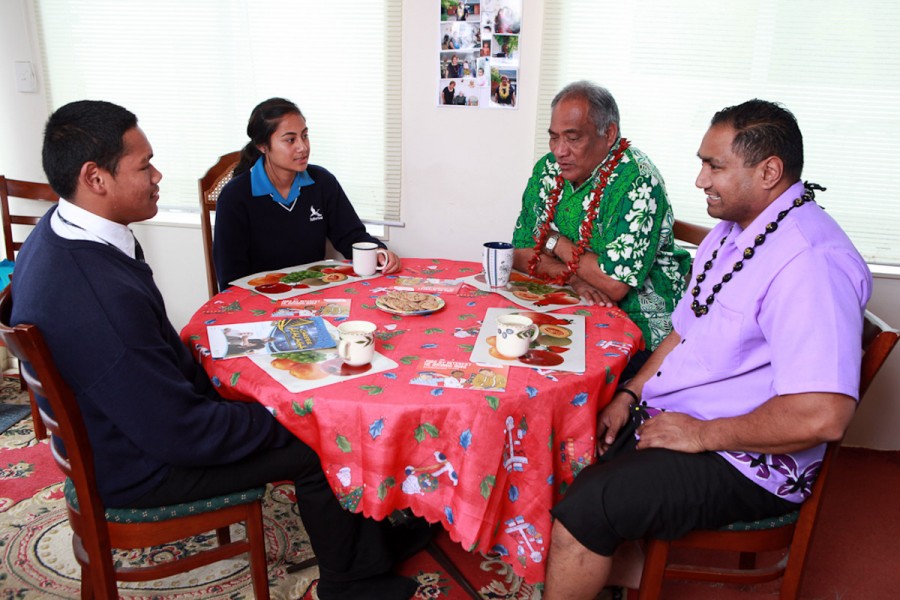 Considering your role in your family and community and your other commitments will have an impact on any career decision.
What can you afford to do?
Your career choice will affect your finances and any family commitments you have:
Study - you will have fees to pay and won't earn a full-time wage
Apprenticeships - you will have fees to pay and will only earn a training minimum wage
Work - you may have relocation costs.
Budget your career choice
Before you choose a career:
Plan your living costs, such as rent, food, medical bills
Budget for training or work costs, such as fees, computers, transport
Check if this career will help you reach your financial goals, such as buying a house, saving for travel, owning a business.
Get help with your money
Family/whānau and friends
Family/whānau and friends can be an important source of support when making career decisions. They may be able to help you identify your skills and talents, and their support can help you reach your career goals.
Career decisions can also impact on them. For example, taking on study may limit the amount of time you can spend with your whānau in the evenings and weekends and leave you feeling tired. Think through what impact your decision may have on those around you.
Life roles
Throughout life we take on different roles, such as parent, caregiver, worker, friend. Sometimes you need to balance your career with these roles:
Involvement with the community
Getting involved in your community provides opportunities to network and gain valuable skills, knowledge and experiences - and give back. You can get involved in your local community by joining a sports team or by doing voluntary work, for example.
 Will a change in your career path help or hinder your involvement in your community?
Leisure and recreation time
Working out how much time you would like to spend doing leisure activities can help you decide what is important to you when planning a career. 
Updated 17 Jan 2019