Employment in New Zealand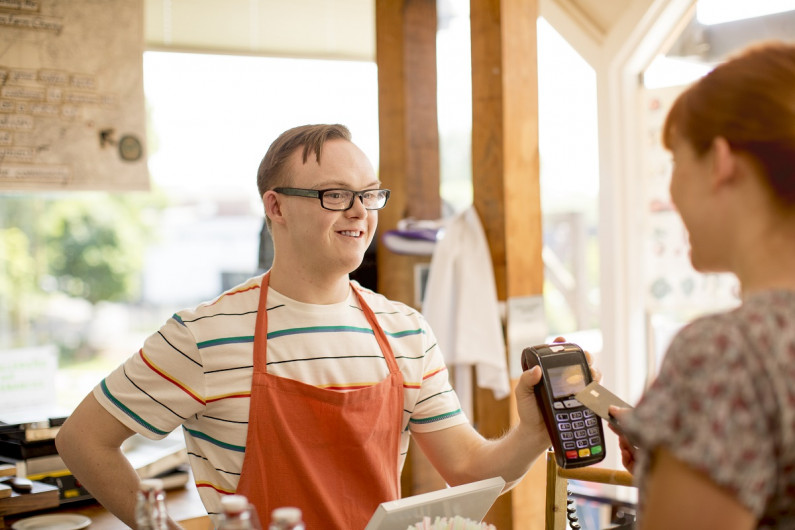 Recent employment and labour market statistics.
What's on this page?
Because the economic situation is changing daily, our information is also subject to change.
Employment statistics
At the end of September 2020, New Zealand had:
2,709,000 employed
151,000 unemployed people.
Increase in unemployment in September
September 2020 had the largest quarterly increase in unemployment since this statistical series began in 1986. The unemployment rate rose to 5.3%.
Labour market statistics
Over the year to September 2020, filled job numbers declined in:
accommodation and food services
wholesale trade
professional, scientific, technical, and administrative support services
Filled job numbers increased in:
construction
healthcare and social assistance
education and training.
Hours worked return to near pre-lockdown levels
The number of hours worked in the September 2020 quarter rose 9.4% from the previous quarter and were nearly back to pre-lockdown levels.
In the June quarter, hours worked had fallen by 10.2% from the quarter before.
Weekly survey shows continued job growth in December
According to Stats NZ's experimental weekly series, paid jobs were up 26,980 or 1.19% in the week ended 6 December 2020. This included:
primary industries – up 2,790 or 2.45%
industries which produce goods – up 2,820 or 0.66%
services industries – up 20,420 or 1.22%
Earlier in the year, paid jobs for most industries had declined.
Sources
Stats NZ, 'Employment Indicators: Weekly as at 11 January 2121', 14 January 2021, (www.stats.govt.nz).
Stats NZ, 'Employment Rate', 4 November 2020, (www.stats.govt.nz).
Stats NZ, 'Labour Market Statistics: September 2020 quarter', 4 November 2020 (www.stats.govt.nz).
Updated 20 Jan 2021