What are your options?
You can earn a qualification in several different ways, and from many different types of education providers. Learn more about your options.
What's on this page?
How can I earn a qualification?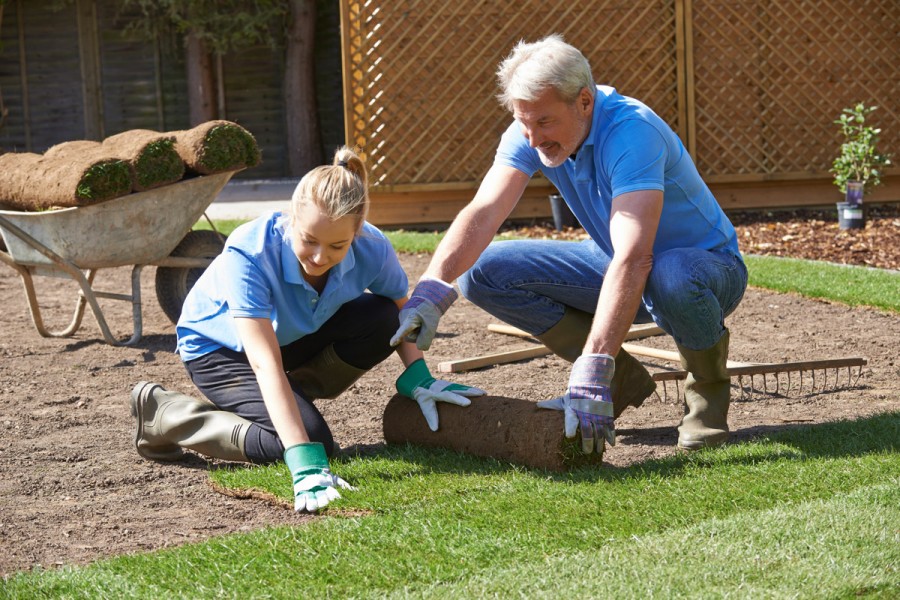 If you want to work toward a degree or qualification, it makes sense to choose a study or training programme that suits your personality and your commitments.
Decide whether you want to commit to full-time or part-time study, and what type of study you want to do.
For example, academic learning may not appeal to you because you don't like sitting in a classroom, and you want to do something practical. If so, on-the-job training may be a better option for you.
Here are the study and training options available so you can work out which one suits you best.
What is on-the-job training?
Training on the job can be a good alternative to tertiary study. You can earn money while training and gaining skills. You will often also work toward a national certificate or gain credits as part of the New Zealand Qualifications Framework. 
There are two main ways to do on-the-job training:
New Zealand Apprenticeships
Open to people of all ages.
Includes the support of an apprenticeship co-ordinator, who checks your progress on a regular basis.
If you don't qualify for a New Zealand Apprenticeship, you may still be able to do industry training.
Workplace training
Usually open to people of all ages.
Has no person assigned to check your progress on a regular basis, so you need to be self-motivated.
Can be done in all industries that are covered by an industry training organisation (ITO).
What are my tertiary study options?
You have flexibility in how you can earn your degree. You may want to work while you're learning, or you may prefer distance learning because you do not live near any education providers.
Full-time study
Full-time study is your best study option if you:
want to complete your qualification sooner
have thought about the impact on your lifestyle and you are still happy to make the commitment.
Part-time study
Part-time study allows you more time to do things such as:
look after your family
play sport
work full time.
If you choose this option, your qualification will take longer to earn than if you study full time.
However, you may also find it harder to complete your degree or qualification. A 2011 Ministry of Education report shows that part-time students are less likely to complete their degree or qualification than full-time students. 
Distance learning
Distance learning lets you gain a qualification remotely without being in regular face-to-face contact with a teacher in the classroom. Many providers offer distance learning.
Distance learning may be the right choice for you if:
you prefer to study from home
you are an independent and self-motivated learner
the course you choose requires you to move but that is not an option.
E-learning is a form of distance learning that is internet-based. Tertiary providers will advertise on their websites if they offer e-learning.
Summer school
Summer school courses give you the opportunity to:
study a subject for interest or prepare yourself for further study
become familiar with the demands of tertiary study, such as a heavy workload
retake a course between academic years
complete your degree sooner.
What types of tertiary education providers are there?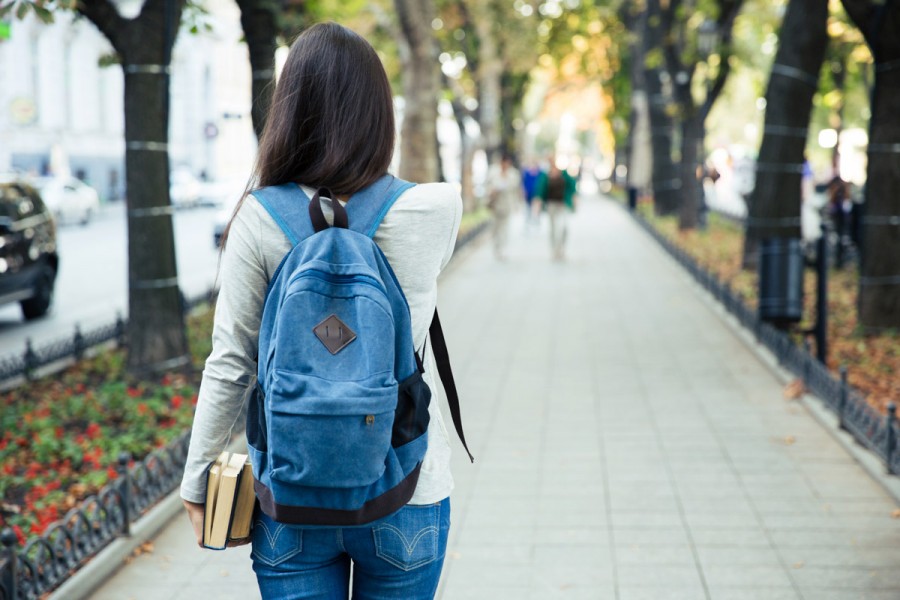 New Zealand has many tertiary education providers. Where you choose to study may depend on:
the types of qualifications offered
the cost
the focus of the study or training (academic or practical training)
the study options (full-time or part-time study, or distance learning).
The following information is quite general. If you're interested in a particular subject area or type of programme, check with the tertiary education providers to see what they offer.
Universities
University courses traditionally concentrate on theoretical learning, but many now include work placements and internships.
General vs specific degrees
Degrees can be general, such as a Bachelor of Arts, or specific to a vocation, such as a Bachelor of Veterinary Science. A general degree is a good option if you are interested in a subject, but don't have a specific vocation in mind. A general degree allows you to study a range of subjects, then decide on one to major in.
General degrees give you a wide range of skills in research, information gathering and problem solving.
Degrees in specific subjects also provide these skills but are also directed towards work in a specific job or industry.
In addition to a degree, you could study to gain:
diplomas
certificates
postgraduate qualifications.
Many courses offer part-time as well as full-time options.
Polytechnics and institutes of technology
Polytechnics and institutes of technology offer practical courses. Courses range in length from one day to four years and often aim to connect students with the related industry.
They offer:
certificates 
diplomas
degrees
postgraduate diplomas.
Wānanga
Wānanga (Māori tertiary institutions) are open to all New Zealanders. Courses have a practical focus within a supportive Māori kaupapa (foundation) and a strong tikanga (culture, protocol) Māori environment.
Wānanga offer: 
degrees
diplomas
certificates.
Private training establishments (PTEs)
New Zealand has many private training establishments (PTEs) offering a wide range of NZQA-accredited tertiary courses and qualifications, often in specialist fields.
Some PTEs offer courses with no fees, but you should check this with the individual provider.
Courses or training to help you into work or further study
Youth Guarantee programme
The Youth Guarantee scheme lets you study free of charge towards NCEA Level 1-3, work towards a national certificate in a trade or service and get work experience.
Students need to:

be 16 to 19 years old
study for two years full time in a Level 1-3 course.
Talk to your school's career advisor, dean or guidance counsellor or contact a Youth Guarantee academy.
Bridging and foundation courses
Bridging and foundation courses can help you gain the skills and knowledge needed for further study. 
Bridging courses are useful if you:
don't meet the entry requirements for a course you want to do
want to see if you can cope with tertiary study
want to try study or training before you make a financial commitment.
Updated 20 Dec 2018