Get ready to change your career
Your skills are needed
Find out if you're a good fit for the types of skills Manpower tells us employers need.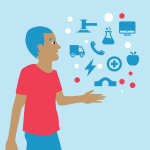 Top 10 skills and jobs employers want
---
Check out jobs in demand
Explore more jobs
How your transferable skills can work for you
The skills you have now could help you step up a level and get more pay.
A new career could change your life
Getting qualifications can lead to big changes in your pay. You can also boost your well being doing a job you enjoy.
Empower yourself to get your goals
How to build your confidence by taking short steps towards your new career.
Get inspired, take action
Chat with us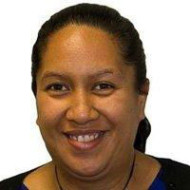 We can help you find the information you need to plan your career
---
We're here from 8:30am to 5pm Monday, Tuesday, Thursday and Friday.
On Wednesday we're open from 9:30am to 5pm.
We're closed on public holidays.