Lost your job? Part of the "Great Resignation"? Here's help.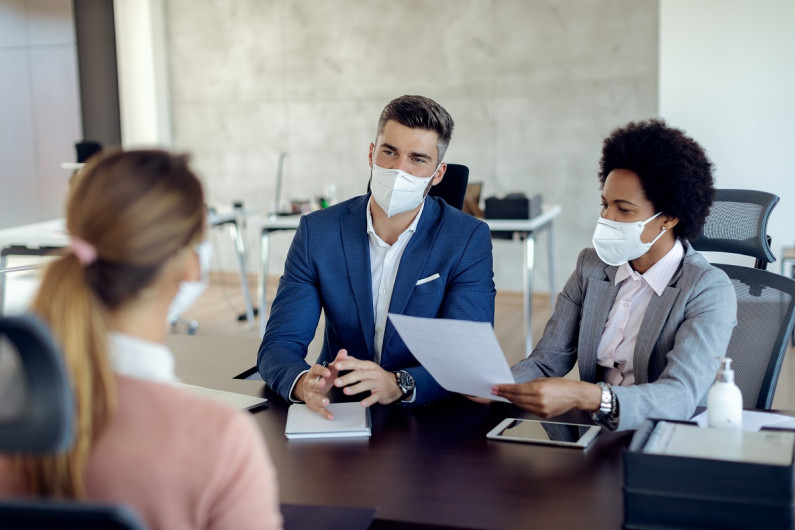 Get help if you've lost your job or want a change.
What's on this page?
Have you lost your job during the COVID-19 pandemic?
Or are you one of millions world-wide planning to resign soon and look for a better future?
Either way, we can help. 
Help is available if you've lost your job
Career planning and job hunting advice
If you lost your job due to COVID-19 - or another reason - you can get free advice from a professional career expert. They can help you:
make a personalised career plan
gain confidence
find work or training.
Train or retrain without course fees
You may be able to train or retrain without having to pay course fees or compulsory costs, with the Targeted Training and Apprenticeship Fund (TTAF).
The TTAF supports people to study for qualifications:
below degree level
in areas where there's a high demand for workers
in a wide range of areas from computing to conservation to community support and more
First-year fees-free study
You may be eligible for one year's fees-free training if you haven't done tertiary study before.
Are you part of the "Great Resignation"?
COVID-19 is changing how, where, when, and what work is done. Now, across the world and in New Zealand, millions of people are planning to leave their jobs.
This world-wide trend is being called the "Great Resignation", and includes people who:
are burned out in their current role
want more meaningful work or a role that fits their lifestyle better
want better pay and conditions
see good job opportunities available now.
If you're considering leaving your current role, use our free tools and advice to help you find a job that meets your needs.
Don't know what job you would like to do?
Start with CareerQuest - a fun and easy way to explore job ideas and get suggestions about roles that suit your interests.
Found a job you want to apply for?
Use our free CV Builder to make a CV based on what employers say they look for. Our CV Builder has tips and help throughout.
Then, find out how to take the next step and shine in an interview.
Want to train or retrain?
Find out if TTAF or Fees Free could make costs lower for you
Like your employer but want a change or a challenge?
Remember you can also talk to your current employer about how you're feeling. They may be able to support you into a new role within your organisation.
Interested in working for yourself?
Find out more about what's involved in working for yourself, and what help is available.
Find out more
Sources
Auckland University of Technology, 'NZ Employers Take Note: The "Great Resignation" Is Happening Here', 14 October 2021, (www.scoop.co.nz).
Coltman, K, 'Auckland's Job Market in Covid Slump but Rest of Country Lifts', 12 October, 2021, (www.stuff.co.nz).
Ducharme, J, 'The 'Great Resignation' Is Finally Getting Companies to Take Burnout Seriously. Is It Enough?', Time, 14 October 2021 (www.time.com).
Telford, T and Gregg, A, 'Why Is Everyone Quitting, And How Do I Know Whether It's Time To Leave My Job?', The Washington Post, 13 October 2021, (www. washingtonpost.com).