How do I talk to my son about his poor NCEA results?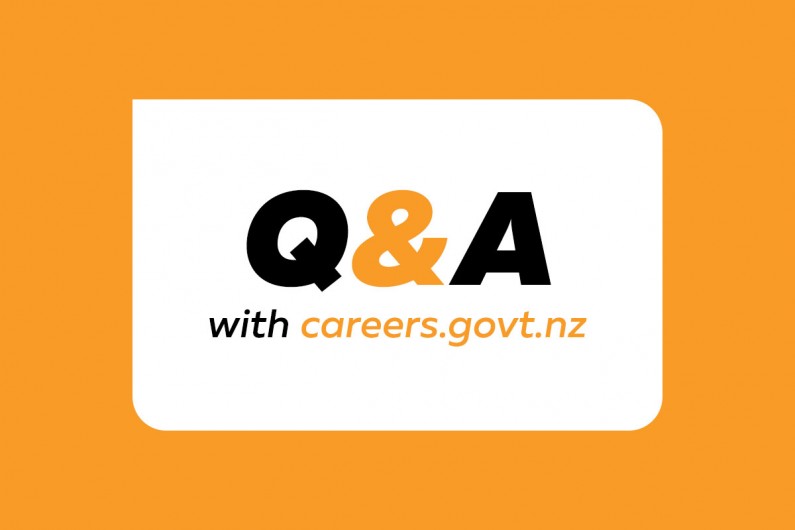 Get some tips on how to talk to your young person about their NCEA results.
What's on this page?
Dear careers.govt.nz

My son just got his NCEA results back and he hasn't done very well. I've tried to talk to him about them but he's just not interested. He's really disheartened and unmotivated. It doesn't help I don't know much about NCEA myself. How can I get him to talk to me about his results?

Concerned mum
Dear concerned mum
It's hard to deal with a young person who's disappointed about their poor NCEA results. Especially when many of their friends will be celebrating good results.
While it's natural for a young person not to want to talk about their NCEA results, we've got some tips to help you start a conversation with your son.
Conversation tips
Start with a statement: "I want you to know I am here to help you if you want to talk about your NCEA results. There are always other ways of getting to where you want to be, and when you're ready we can look at them together."
Try a casual approach while in the car, or out somewhere together: "Hey, I've found out that even if people miss out on NCEA there may be other ways they can get into the course they want."
Surprise them with some food treat and a casual, "So how are things?" See how the conversation develops and if they take the lead, quietly listen.
Start by telling them about a failure you've experienced and how you felt about it. Ask them what they would have done in your situation. This may or may not turn into a conversation about them, but it will give you a better grounding for the next conversation.
Ask them upfront, "Would you like to talk about your results?" But you'll have to respect them if they say, "No."
See if someone else in the whānau can talk with them if they won't talk to you.
Don't understand NCEA?
If you've never done NCEA before it can be hard to understand how it works. Explore our page on understanding NCEA, for an overview of what NCEA is and how credits add up to qualifications.
Updated 27 Jun 2019