Get a scholarship to teach now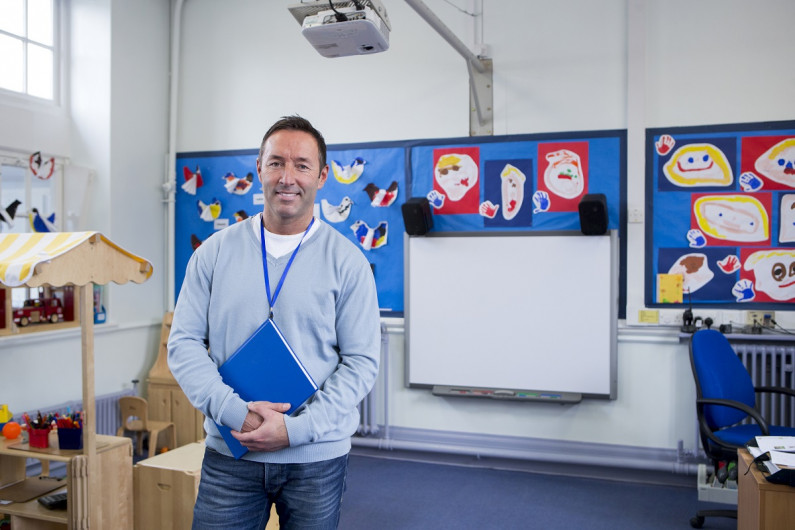 Scholarships close soon for teacher training.
What's on this page?
Has the COVID-19 pandemic made you think about a career change? Teaching could be for you!
Teachers are in high demand right now. Some areas, such as Auckland, are experiencing a shortage of teachers.
This rewarding career offers lots of opportunities for progression, as well as extra activities such as sport coaching or music training.
Scholarships are open right now for you to train as a teacher.
Scholarships close 25 May
TeachNZ are offering scholarships to train as a teacher. The applications close on Monday 25 May – so start now.