COVID-19 – your work and study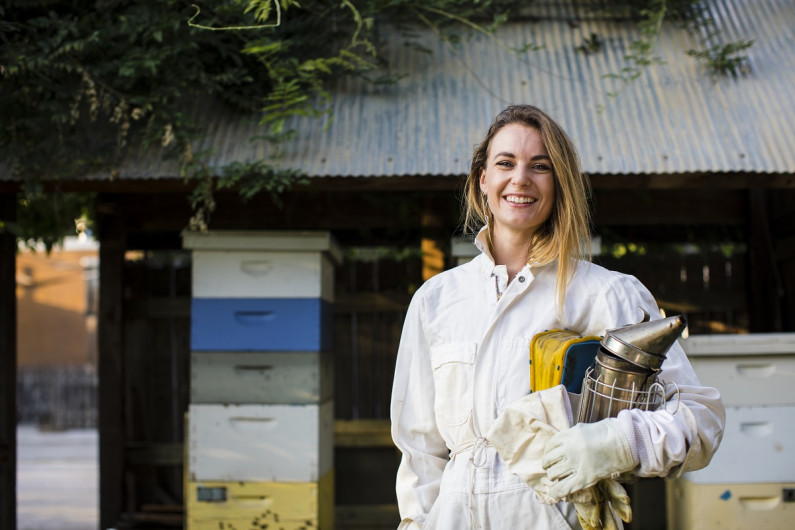 Useful information to get you through the changes to work and study caused by the COVID-19 pandemic.
What's on this page?
The COVID-19 pandemic has disrupted our work, study and training. Some of you are still working and studying from home, some of you might have lost work.
It's common to feel anxious about this situation.
We've gathered links to information and agencies that can help you get through the changes.
He waka eke noa. We are in this together.
Jobs that are in demand right now
Some essential services are in need of workers.
Jobs with the government
The Government has public service jobs dealing with the COVID-19 response, as well as office roles.
Jobs in health 
The Ministry of Health is looking for people to register their interest in work to help with the COVID-19 response.
Jobs in food and fibre
There are jobs in food and fibre, such as picking and packing fruit and vegetables.
Seasonal work
Short-term seasonal jobs in industries such as food and fibre.
Possible jobs in demand
There may be an increase in these jobs:
Jobs are available in these industries:
Find jobs in all industries
How to find a job
Check out how to find work, make a CV and cover letter, apply for jobs and get interview tips in our job hunting section:
Download our free job hunting ebooks for more advice on finding work online:
Learn what skills you have and get confidence to get a new job:
Information for tertiary students and apprentices
Our website tec.govt.nz has information for all tertiary learners such as students and apprentices:
Information on renting
Information on student loans and allowances
Fees free and scholarships for tertiary study and training
Upskilling or retraining into a new career might be a good option if you've lost your job. 
You might be eligible for free study or training fees or a scholarship towards your fees and living costs.
Find out how you can pay for your study and training:
Apply for teaching scholarships now
Teachers are in demand. TeachNZ have scholarships open right now, but you need to apply by March 25 2020.
Information for business owners and workers
Employment New Zealand has information on your rights as a worker and employer:
Support for educators
Support for food and fibre workers
Information for landlords and property managers
Support for retail businesses
Support for tourism businesses and workers
Information on money
Find information on how you can get financial support, such as redundancy support, student loans and allowances, tax relief and wage subsidies:
Looking after your mental health
Naku te rourou nau te rourou ka ora ai te iwi. With your basket and my basket the people will thrive.
Here is information from our basket to help you look after your mental health.
General COVID-19 information
Get general information and answers to common questions about COVID-19: